Divisions and Service Areas
Telling the Mecklenburg County story is our most important job.
The Mecklenburg County Public Information Department is responsible for providing news and information that keeps residents and employees informed about County initiatives, policies, programs, services and the Mecklenburg Board of County Commissioners.  
The department uses a variety of communication channels to help enhance transparency, increase civic engagement and to tell the Mecklenburg County story.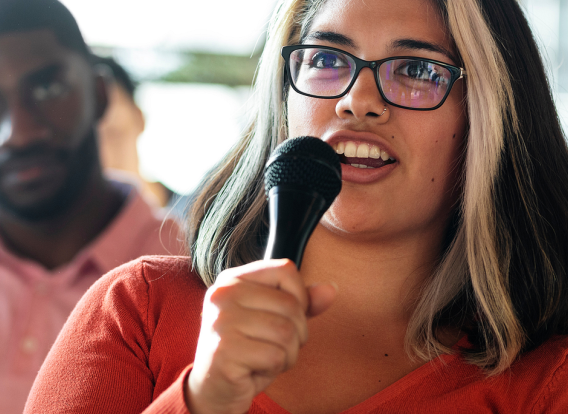 Community Relations
Encourage proactive community engagement with County leadership and departments to increase awareness and active resident participation. 
External Communications
Share timely and accurate County news and information with the public through web stories on MeckNC.gov, social media, email marketing and by coordinating with local media outlets.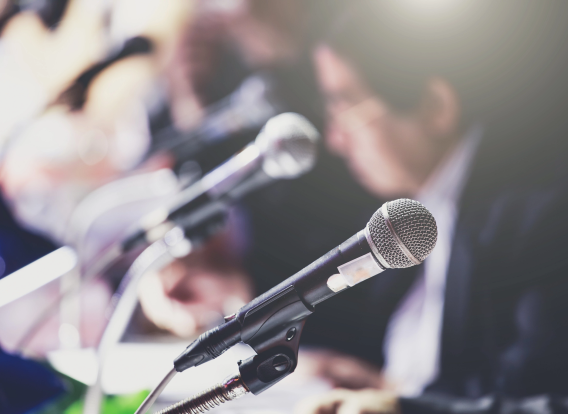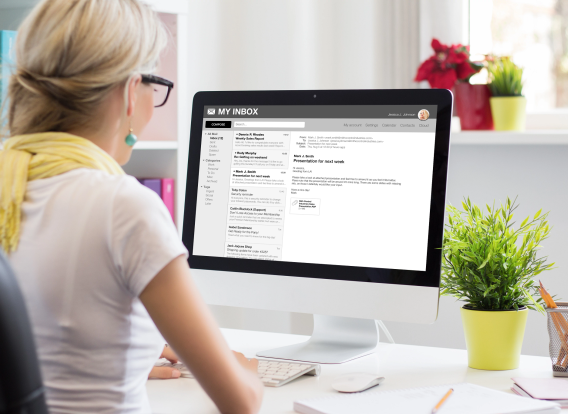 Internal Communications
Provide information to employees and the Mecklenburg Board of County Commissioners through the County's intranet and internal emails. In addition, assist departments through editorial consultation. 
Marketing
Assist departments with internal and external marketing campaigns through identifying target audiences, maximizing reach and strategizing best use of internal and external creative and communication resources.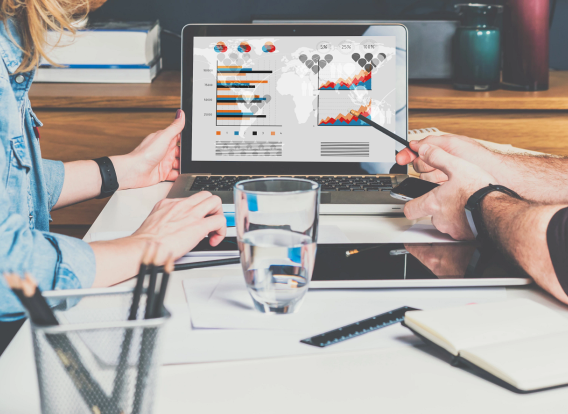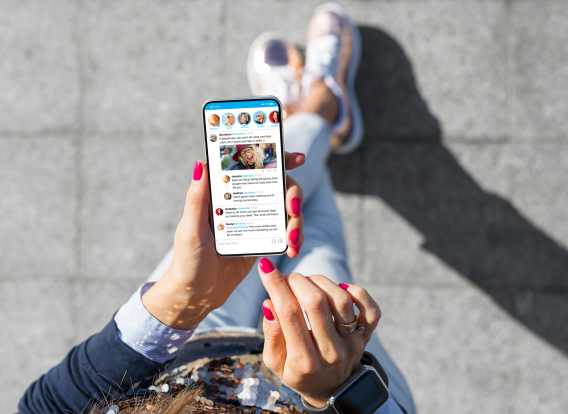 Social Media
Mecklenburg County uses a variety of digital channels to inform and engage with the community. Be sure to follow us to stay up-to-date on all the latest County news!
Web & IMC Services
Provides technical and visual guidance for County communications and marketing needs. Manages the County's primary external and internal websites, and provides the tools and support for County marketing platforms and branding initiatives.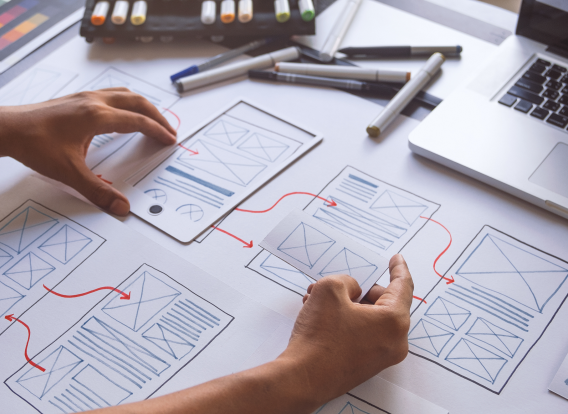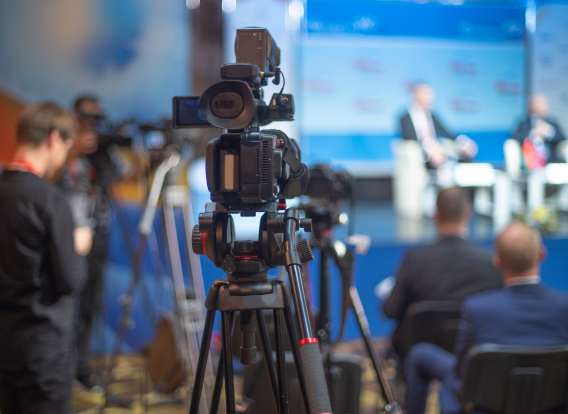 Video Production
Produce videos about County services, programs and events and manage the online streaming of Board of County Commissioners meetings.